Solutions
Back Office
Our Back Office systems help your administrative and support personnel manage and carry out key functions like managing policies and claims, settlements, accounting and trend analysis which are normally carried out in your back office. Having been in this business for a long time, we've understand that each company has its own unique way of doing their business. That is why our systems allow you to maintain your individuality by giving you the control to set, for example, your own statistics data, premium rates, and risk accumulation blocking.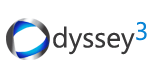 Odyssey 3
Third Generation web-based core system
Powered by JavaEE with multi-database support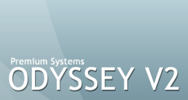 Odyssey 2
Enterprise core system with desktop GUI
Powered by Progress OpenEdge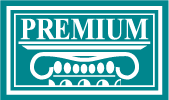 Premium
The core system that started it all
Powered by Progress OpenEdge
Front End
Mobile apps, direct sales, B2C – buzzwords in business. The internet is a huge market comprising of web literate and tech-savy consumers. How do you get your insurance products to them as they shop on-line in just about anywhere? By getting a Front-End system.
Our front-end systems has the capability of putting your products in a friendly and easy to use package. Within our solutions are direct Motor, Cargo, Travel, PA and Fire policies sales. Your customers will be able to pay for their policies online via payment gateways and electronic certificates will be sent to their mailboxes. Our Front-End solution is also integrated with our back office system. This would be handy as our front-end system has an option to allow your clients to register their claims.

Nimbus
Web-based ecommerce engine supporting Business-2-Consumer and Business-2-Business sales
Powered by JavaEE with multi-database support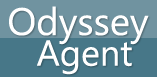 Odyssey Agent
Web-based agency transaction system
Powered by JavaEE
Interested to find out more about our offerings? Drop us an email now!
Copyright © 2022 Premium Systems Technology. All Rights Reserved.